"… life, literature, and the pursuit of happiness in the famous Troubadour cellar-club, London's liveliest and best–loved poetry landmark since the 1950s …"
Former US Poet-Laureate Billy Collins on the Troubadour's 60th birthday as a writer's café…
           Thanks to the zeal of its many managers and promoters, the Troubadour has evolved over its 60 year history from a hidden-away beatnik coffee house to a world famous center for the performance of music and poetry. Its walls have become storied, and if only the place had halls, they would be hallowed. The Troubadour was the scene of the first reading I gave in the UK, and I count myself among the long line of poets who are eager to return and darken its doorway again.
welcome
from Coffee-House Poetry organiser, Anne-Marie Fyfe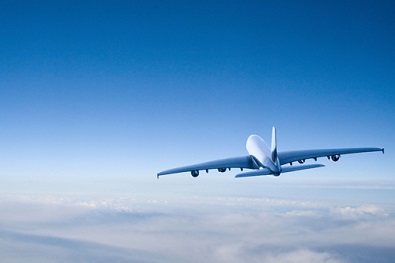 And I'm off! Leaving early January (with Cahal) to teach poetry (joint writers-in-residence) at North Carolina's Lenoir Rhyne University. That's after such a fantastic Oct-Dec #coffeehousepoetry programme ending with a super party-night celebration, & an exciting-as-ever annual Poetry Prize, all done & dusted.
We've been reading/lecturing in US for 6-10 weeks each spring (after Feb/Mar Troubadour events) but as this is a full four-month semester at LRU, next Troubadour #poetrymonday won't be until after the Easter break (Mon 27 May, see right) with more summer-season readings to follow, so do check website or sign-up to e-list now for updates on events & classes, 2019's Troubadour International Poetry Prize judges, rules, prizes, deadlines etc, & our annual summer residential tba.
See you all in May!!
#sundaygallery classes & courses - may-jun 2019
Check back later for details of May-Jun 2019 classes & & our annual summer residential — & if you're not already on our regular e-list, sign-up now!
troubadour gallery sundays 12-3.30 pm: £28 at the troubadour
advance booking only as our workshops/classes (limited to 15 attendees) are frequently oversubscribed: pay via PayPal (see classes page) or cheque to Coffee-House Poetry, PO Box 16210, LONDON W4 1ZP: if overbooked you'll be informed by e-mail & refunded promptly