welcome
from Coffee-House Poetry organiser, Anne-Marie Fyfe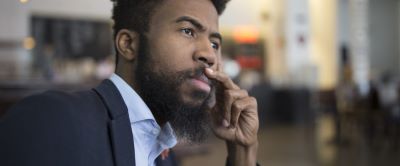 Tue 20 Oct: update on our Joshua Bennett news — which is that he'll be reading & in-interview at 8pm on Mon 30 Nov for#coffeehousepoetry (free online event): Joshua's just launched his latest, Owed (Penguin, Sep 2020), follow-up to the mesmerizing (2016) The Sobbing School. And has read at the White House for President Obama! More details — & booking info — on our #poetrymondays on Zoom! page!
Thanks for all your 2020 Troubadour International Poetry Prize submissions: Mona Arshi & Mark Doty will no doubt enjoy their autumn/fall reading & you'll hear the results of (& their thoughts on) that adjudication when they read for us with the prizewinners on Mon 23 Nov's online prize-night.
 
Current courses (4-wk & 7-wk, creative & critical, The Avian Eye, & Between the Lines#5 — Focus on Form) fully booked, but do keep an eye on our classes page for future workshops!
  
Stay safe, & all best wishes,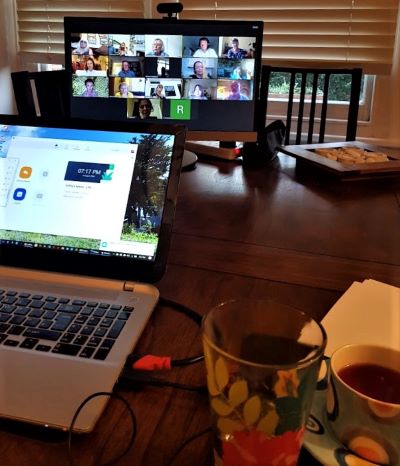 next event
mon 23 nov, 8pm: troubadour international poetry prize night: 2020 judges mona arshi & mark doty read (online!) with 2020 prizewinners
With winners notified by mon 16 nov & all results embargoed until tonight, this is the first chance to join us online in celebrating the very best poems submitted to Troubadour International Poetry Prize 2020, hearing them read by the winning & commended poets, & discovering why our 2020 judges made their choices!
Mark Doty is an American poet & memoirist, winner of Stonewall, Robert Creeley, Lambda Literary & National Book Awards & a former Chancellor of the Academy of American Poets. His books of essays include Still Life with Oysters and Lemon, memoir includes Firebird & Dog Years, & his 13 poetry collections range from Turtle, Swan (1987) to Deep Lane: Poems (Norton, 2015). His latest publication is What is the Grass: Walt Whitman in my Life (Norton & Cape, April 2020).
Mona Arshi worked as a Human Rights lawyer at Liberty before starting to write poetry: her debut, Small Hands won the 2015 Forward Best First Collection Prize, her poems have featured in Poems on the Underground & she was recently commissioned to write a programme on The Odyssey for

BBC

Radio 4's Book of the Week. Her latest collection is Dear Big Gods (Pavilion Poetry, 2019).
check back later for booking details